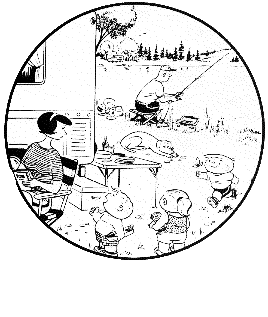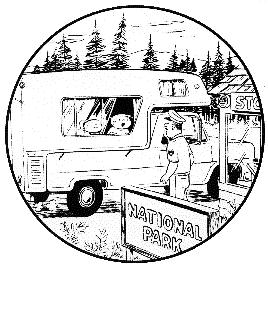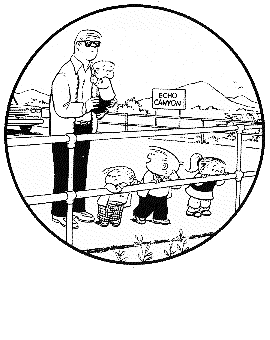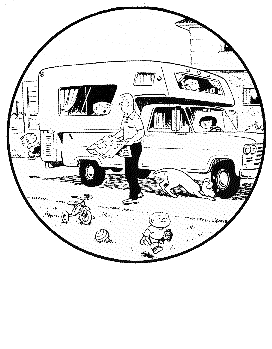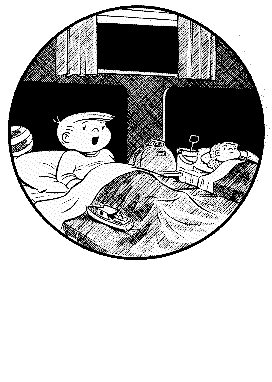 "I don't know which is longer, the night before vacation, or the night before we visit Daddy in prison."

"We found the kitchen and the bedroom, but where's the punishment corner and whipping chair?"

"This is just like you and Mommy yelling at each other!"

"My Daddy is running from Smokey the Bear!"

"Daddy said 'get lost' or he'd use us as bait!"

"I got the recipe from our neighbor at the last campground, I think his name was Jim Jones."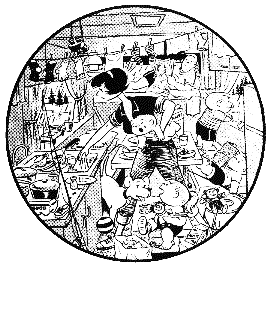 "Mommy, what does 'white trash' mean?"

Check back soon, we've loads more to come!