For Christmas, 1998 Eric recieved this 1936 erector set. This was his 1st construction, Christmas day.

Eric and I have been collecting toys for a long time. Unfortunately, they are still packed in storage from our move. Images of them will trickle onto this page as they come to light.

The many toys of Eric and Mary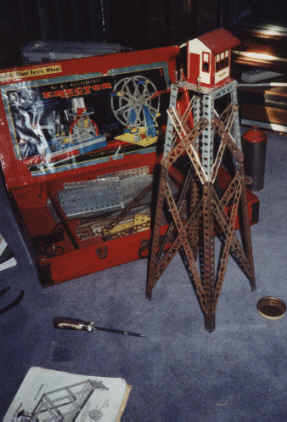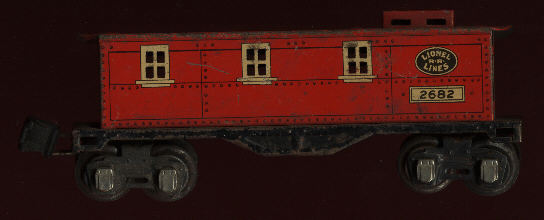 A pair of train cars we picked up at a junk shop a couple of years ago.